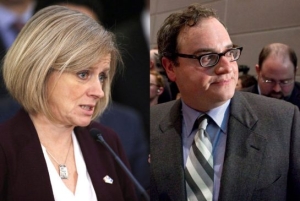 Mistakes happen. They're part of being human. You already know the best way to recover from a mistake is to admit to it – and fix it. It's a good habit and it's good communications strategy.
Here's our take on how the Alberta Government can recover after mistakenly banning the "Rebel" digital publication from media events. It's a controversy that made headlines across Canada.
We were asked to analyze it from a communications strategy perspective on Global TV.