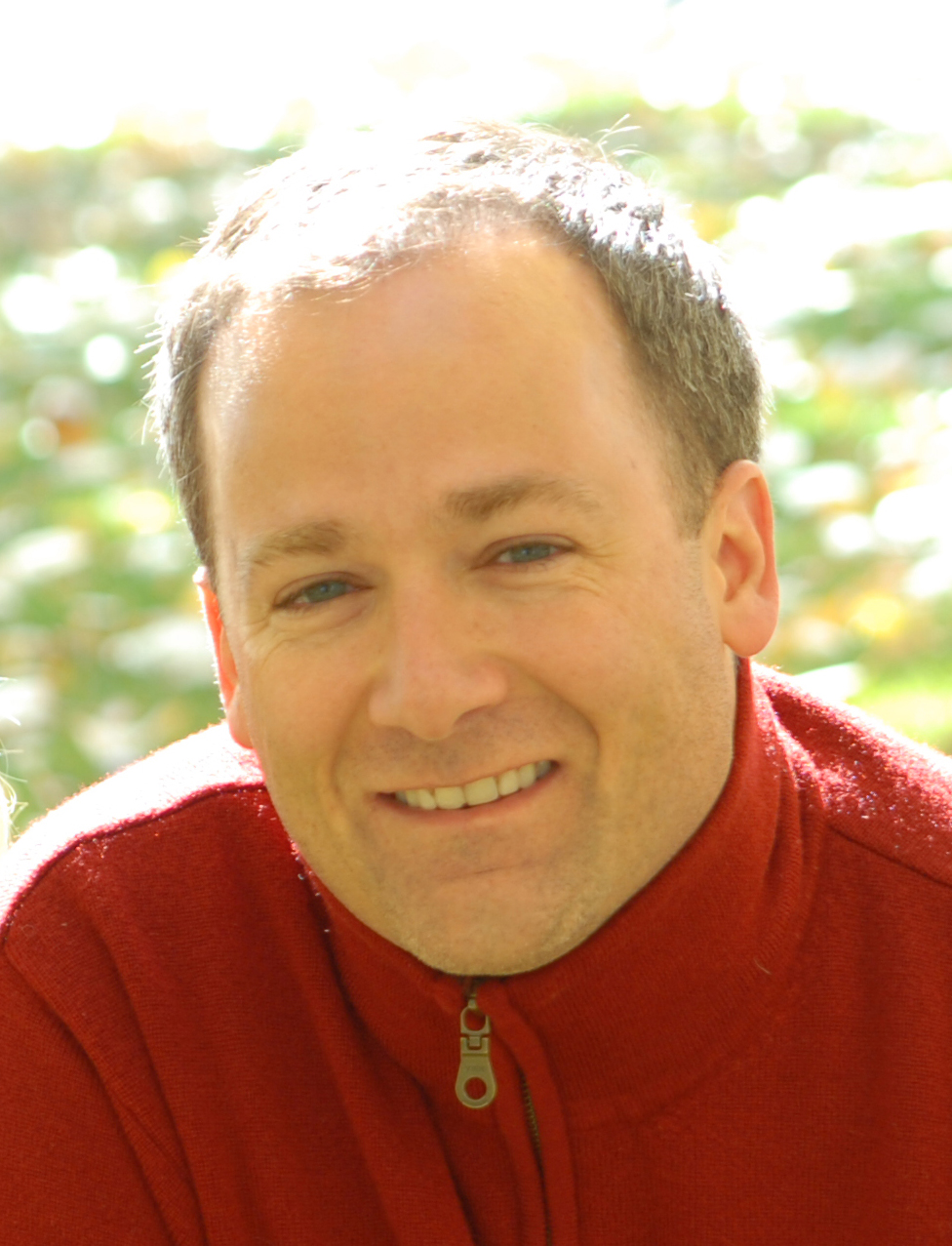 Doug Downs, an experienced communications professional with more than 25 years in media, communications and project management, today joins JGR Communications as Managing Partner. Doug's experience includes roles in stakeholder and media relations for large utilities and energy companies.
"Doug exemplifies the 'clear strategy, powerful narrative' philosophy of JGR Communications," says Jim Rudolph, President and Founding Partner. "Doug has the expertise and passion to ensure our growing client base receives exemplary service and counsel."
More about Doug
Doug has led public consultation teams working on high-voltage transmission projects in western Canada (Alberta and B.C.), was a project manager on a major LNG pipeline project in northern B.C. and has managed teams responsible for the consultation on more than 80 power line, generator and pipeline applications submitted to regulators (all have been approved).
Using a risk-management model and best practices in alignment with IAP2 principles, Doug has also developed consultation programs for large electric generation facilities in both Alberta and B.C. and has experience in providing expert witness testimony at regulatory hearings.
Doug has a strong depth of knowledge of both the Alberta and B.C. power and pipeline industries including key corporate, contractor and regulatory contacts.
Personal
Doug is an author, having recently published a book about his Grandfather who fought in the First World War for both Belgium and Britain. He's also a genealogy enthusiast, a minor hockey league coach for both his son's teams and still plays hockey regularly as a goalie.